Posted by Chad on March 11, 2010
Red flag surf alert. Be aware of impending shark attacks if wading to deep in the water.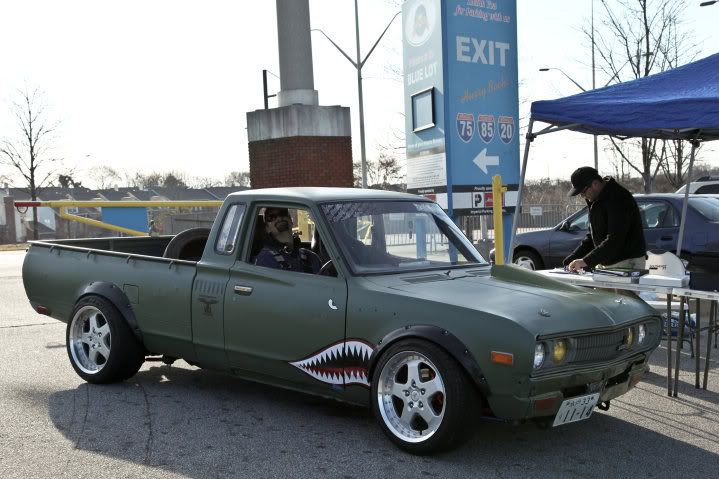 VooDoo Garage sent me some vinyl to put on side. It turned out great! Thanks Timm!!
I was able to catch up with my buddy Andy Sapp (sorry, I don't know how to link to his site. http://andysapp.com/2010/02/hes-a-shark ) and he put it on for me. It was three layers and took a little while and he got it perfect! I think the eyes could stand to be a little bigger but overall it turned out awesome!