Posted by Chad on July 10, 2008
Kathy and I went to Destin 5 or 6 weeks ago and had a Blast!! One of her acquaintances had a weekend open at their Condo on the beach and ask if we wanted it. And of course we said HELL YES!!
Here's some pictures that I took with my iPhone. None of them are that great and I didn't get that many outside but I will try better to get more pics from now on.
This was what you see when you walked in.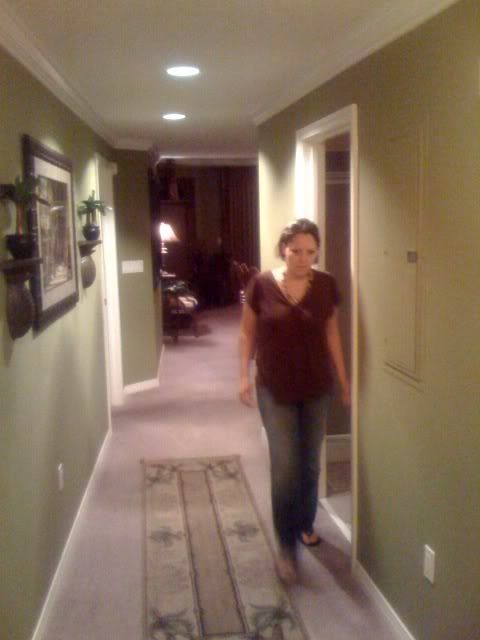 2nd bedroom. Kathy hates having her picture taken. It's only because she won't pose.
The bunkbeds to the left.
Walking into the Kitchen and living area.
Master bedroom on the left.
Kitchen.
Living Room.
Bartender Kathy.
The view from the balcony was awesome!
Enjoying some margarita's on the balcony.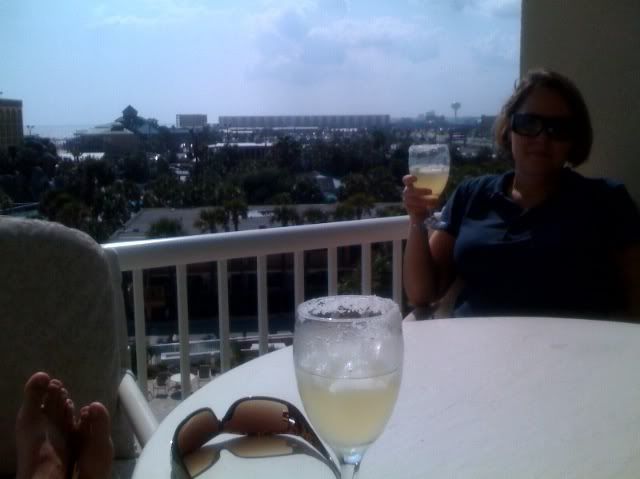 We slept in late and got a late start. We couldn't get enough of this view.
We went out on the pier and these guys were hanging all around waiting on people to throw them a fish. They would get into fights with each other over them. They weren't really scared of people to much either.
Some church in Brewton, AL. It was pretty neat with all the ivy growing up it.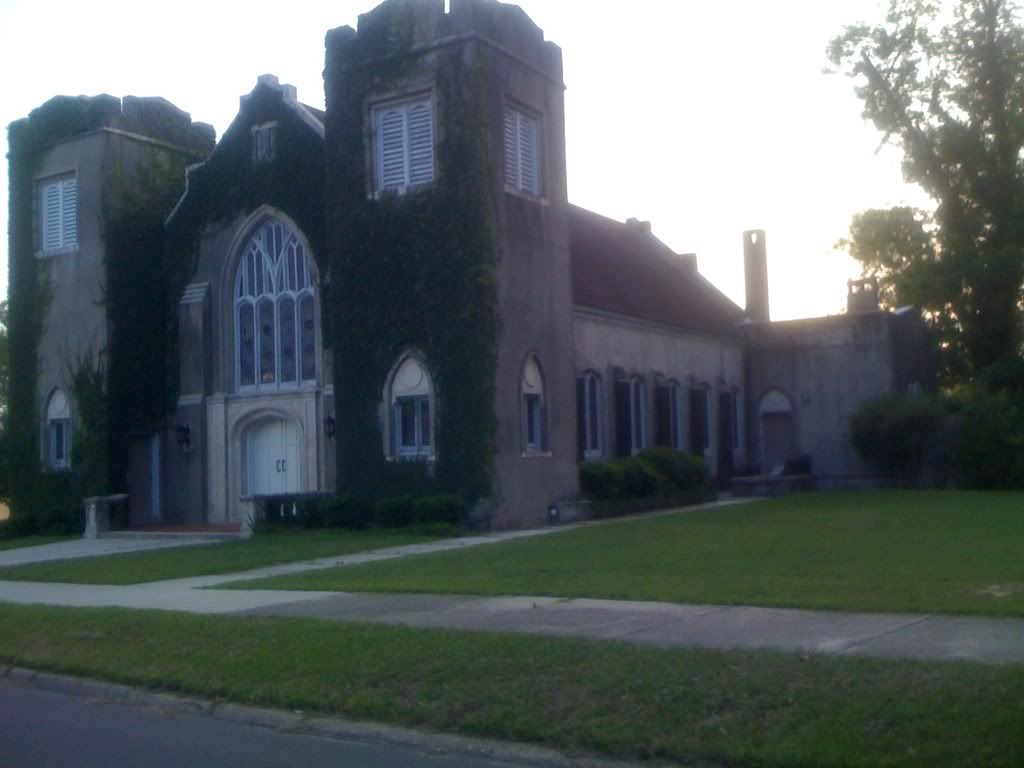 Destin was a great time. I use to live in the area years ago when stationed at Eglin AFB. It had been 13 years since I had been there and things had changed some but it was mostly still the same. We plan on going back again in August. This time maybe Chris and Amanda can join us.