Posted by Chad on February 4, 2012
I've been so busy with work and life that I haven't been updating the site like I should. So I'm trying to force myself to at least spend a couple of minutes a week to a least throw a couple of things on here even if they're just pictures with small amounts of explanation.
Anyway, the Datsun finally got its 15 minutes of fame. S3 Magazine wanted to do a spread on the build and of course I said, "Hell Yeah!" Motormavens wanted to share the pictures for a write up they were doing so everything showed up really nice.
These two were for the Magazine. But here's a bunch more from MotorMavens. They did a great job too! Johnathon and Brett were both awesome to work with! Thanks for the great write up and becoming friends of mine since then.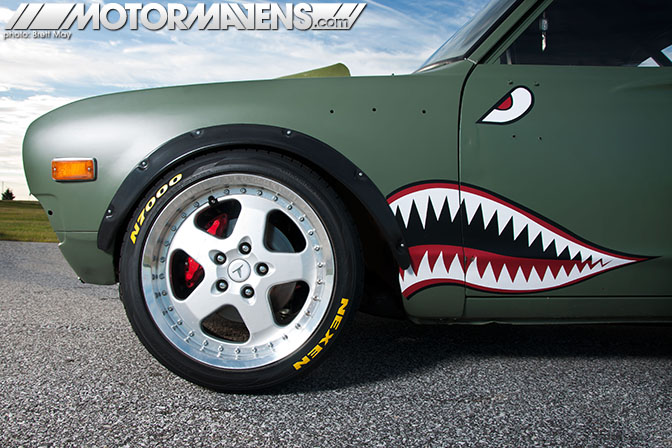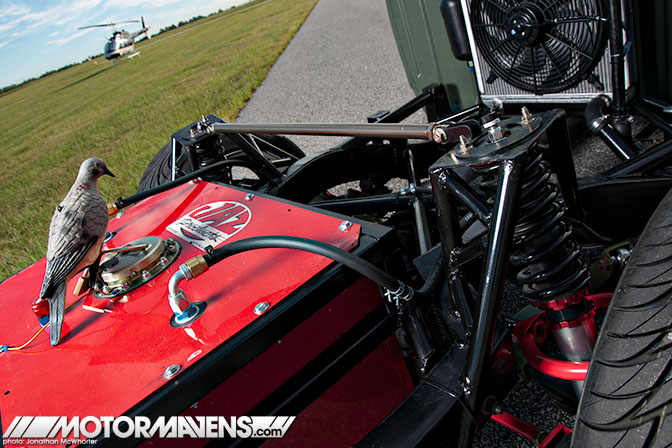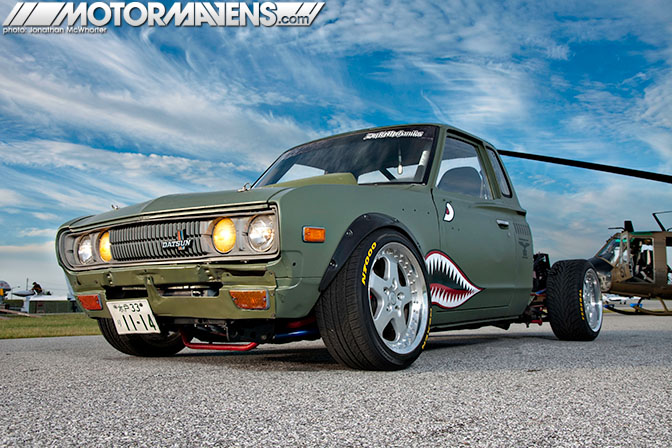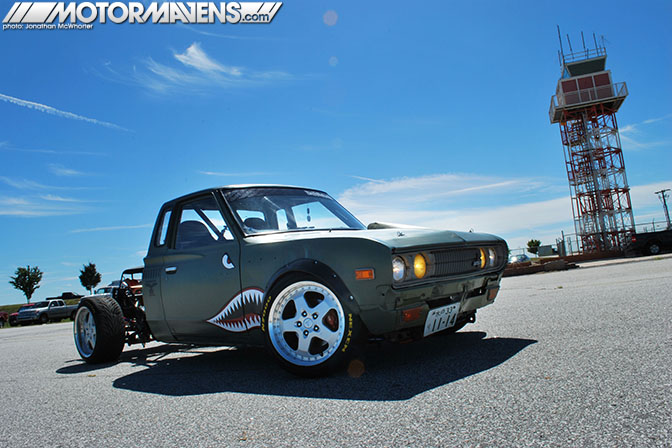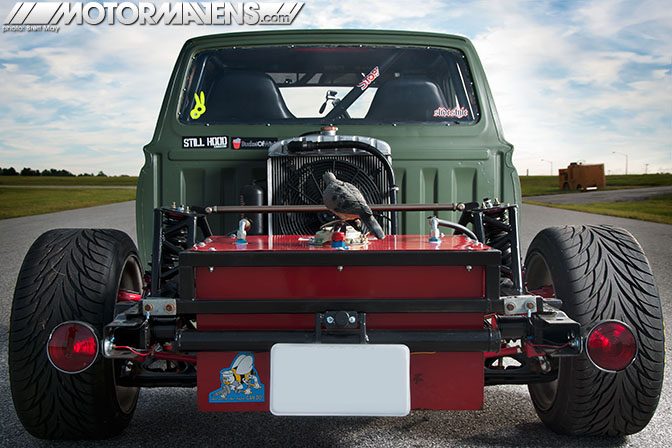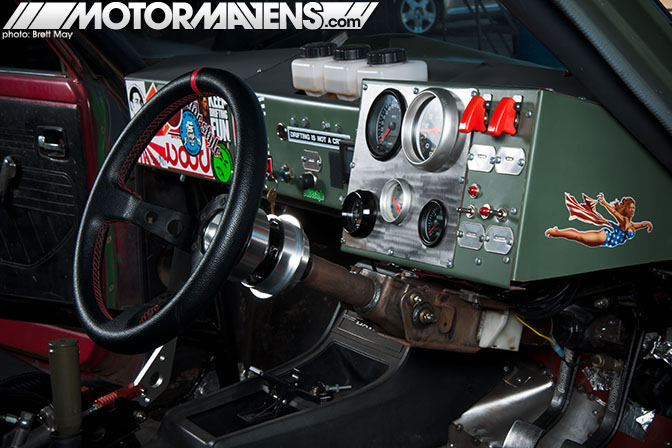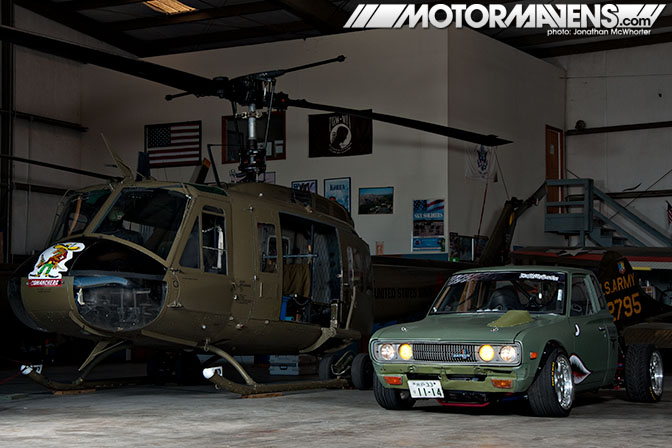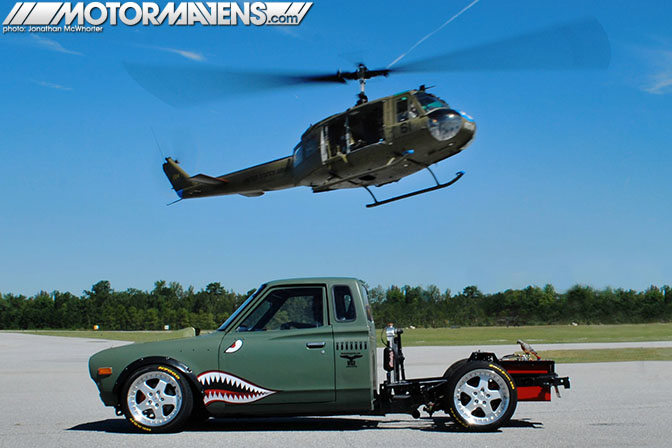 You can check the rest of the pictures and the write up Here!
http://www.motormavens.com/2010/09/center-stage-datsun-620-warmachine-pickup-sr20de/
Thanks for Cover spread S3 and the write up Motormavens!!