Posted by Chad on July 24, 2009
Ok, More updates. I'm to tired to write about stuff. So just pictures.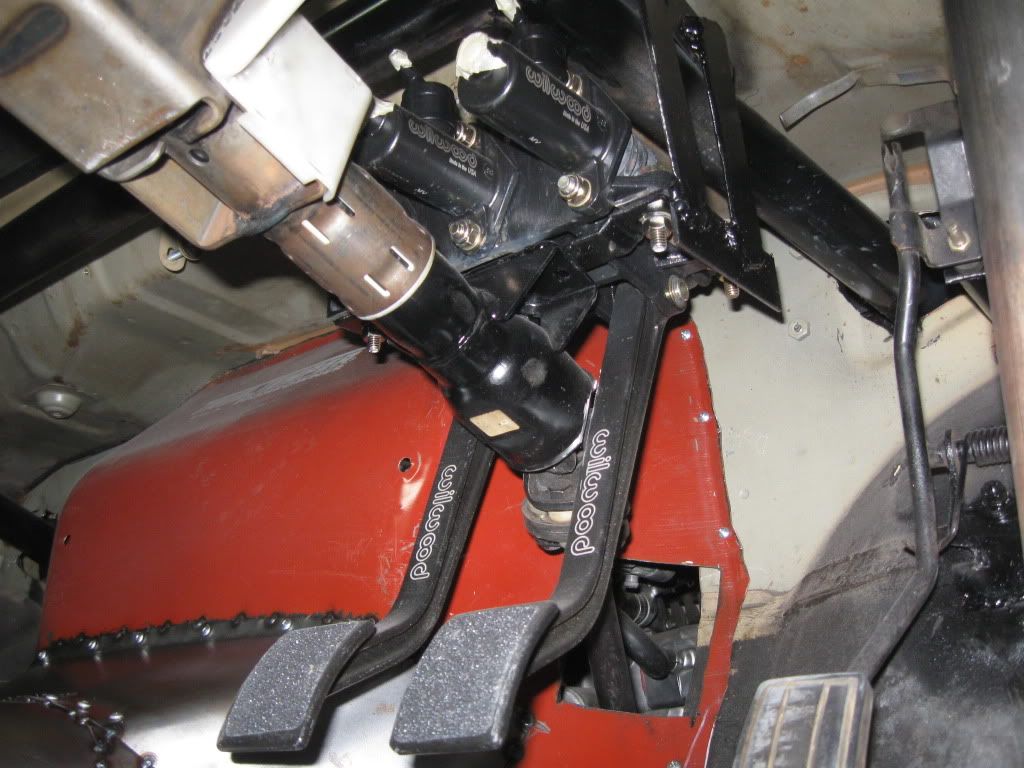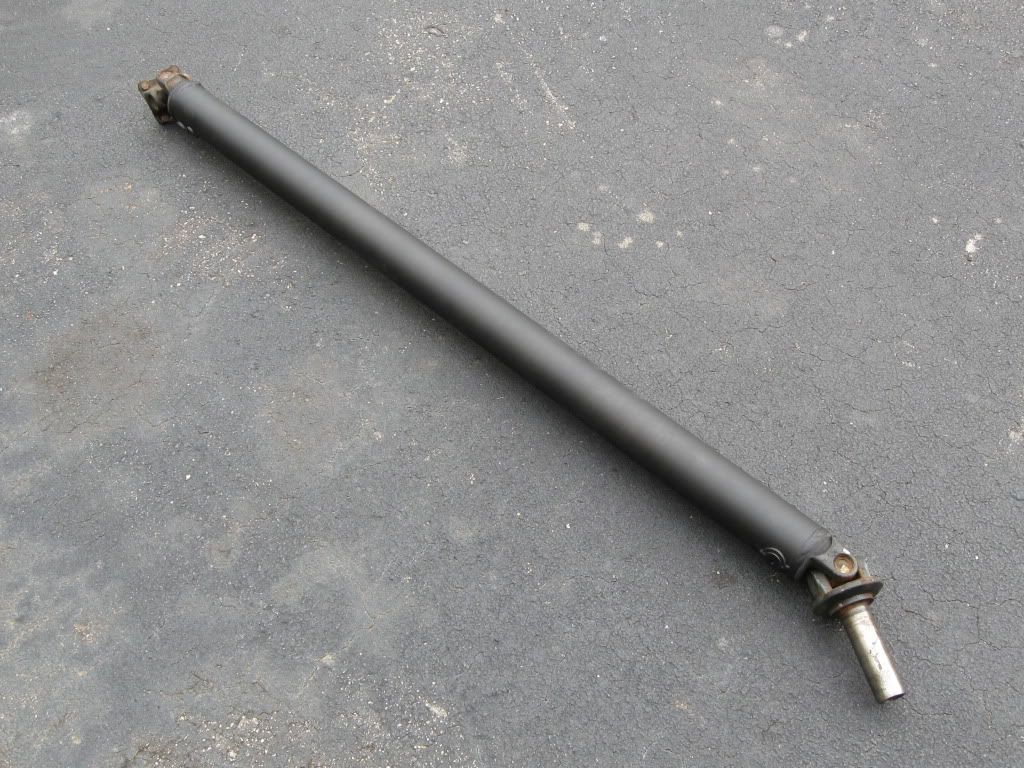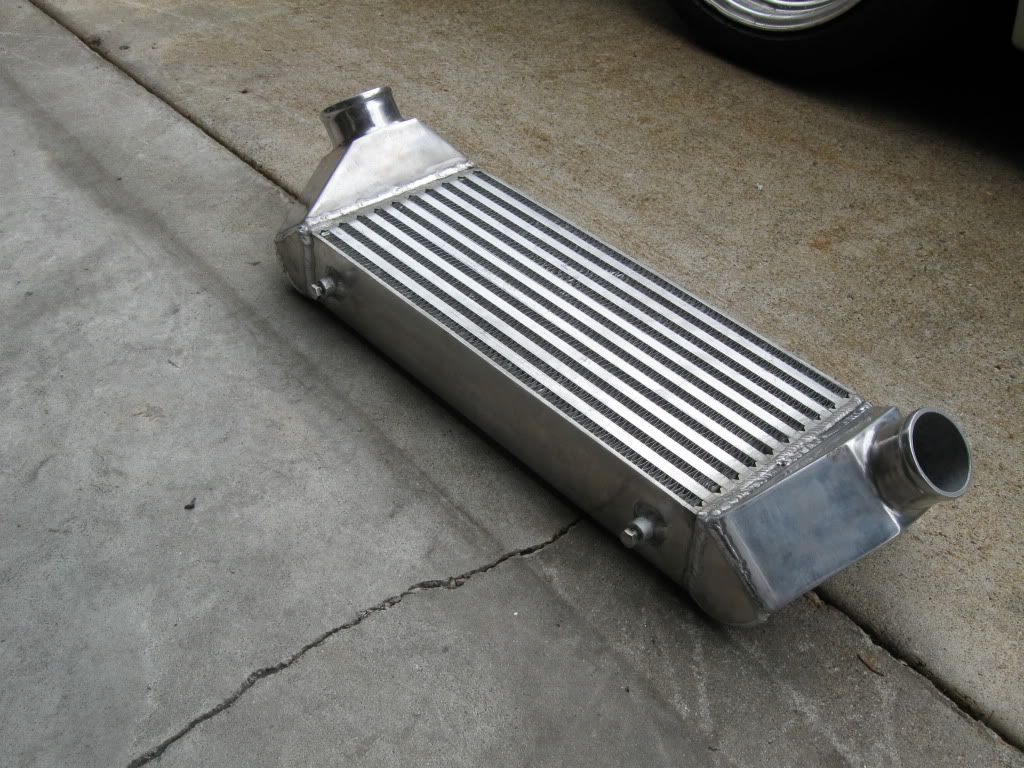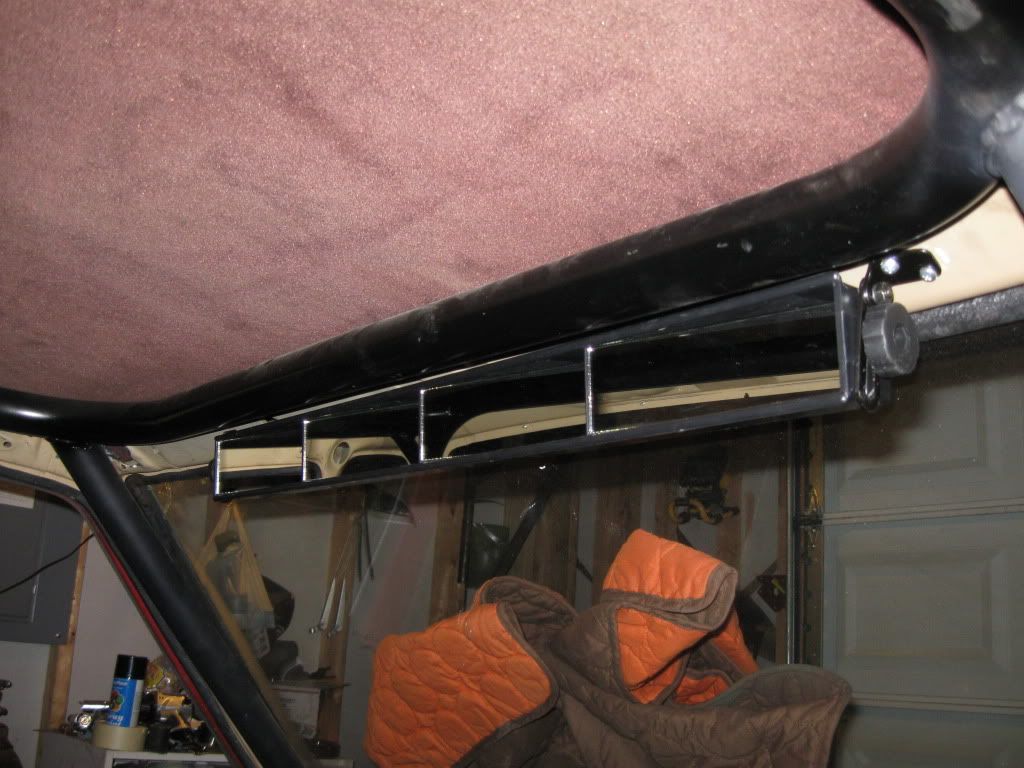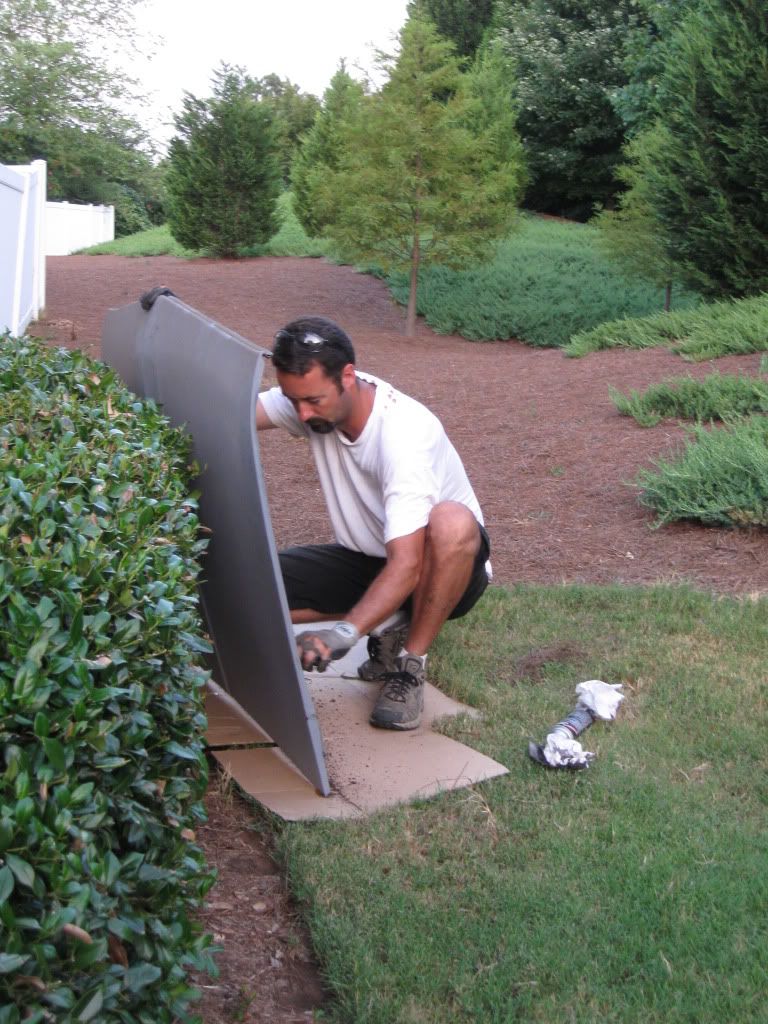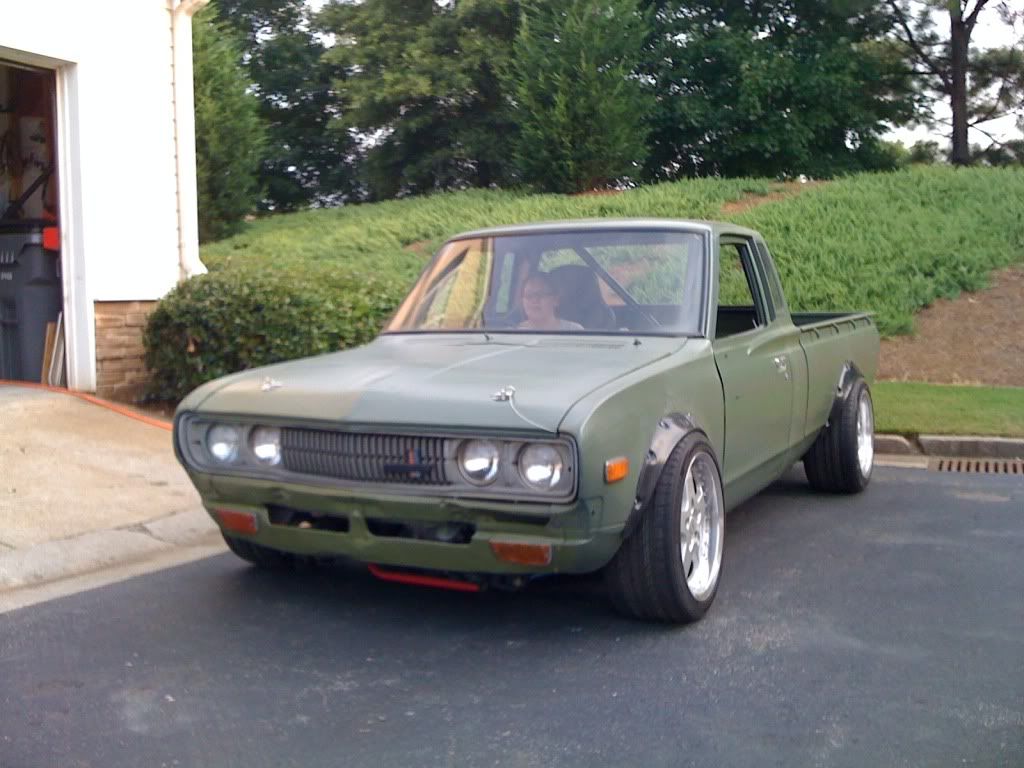 I'm going to install this as soon as I get back from our 5 day camping trip to Heat Stroke Island.

Tempted to make it a push brake. There's not very much room next to the shifter.