Posted by Chad on December 31, 2008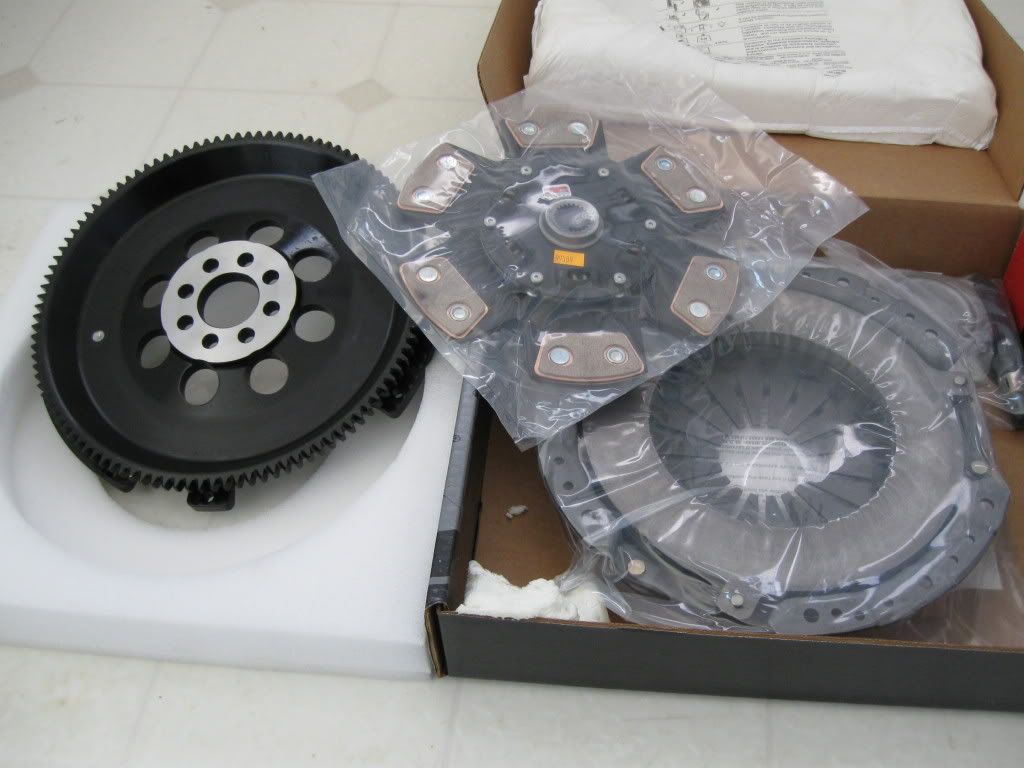 1620 Ironman clutch and Pressure plate and 10 pound Flywheel. All from Competition Clutch.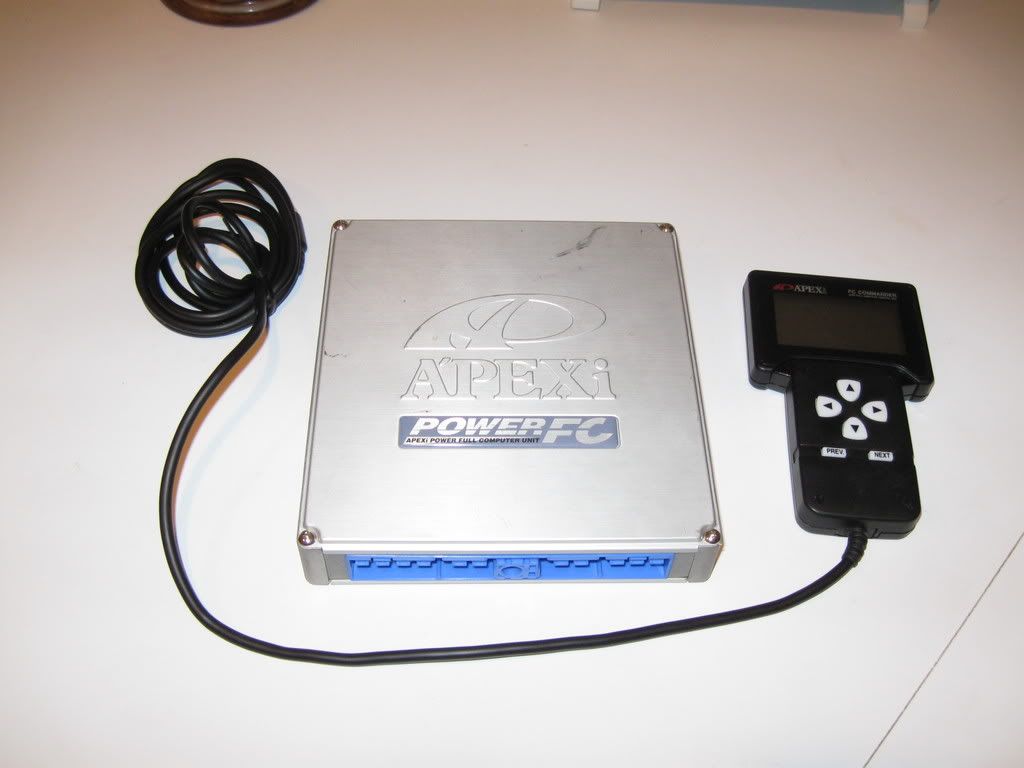 S13 SR20det Power FC with Commander. Figured that I might as well do it right the first time around.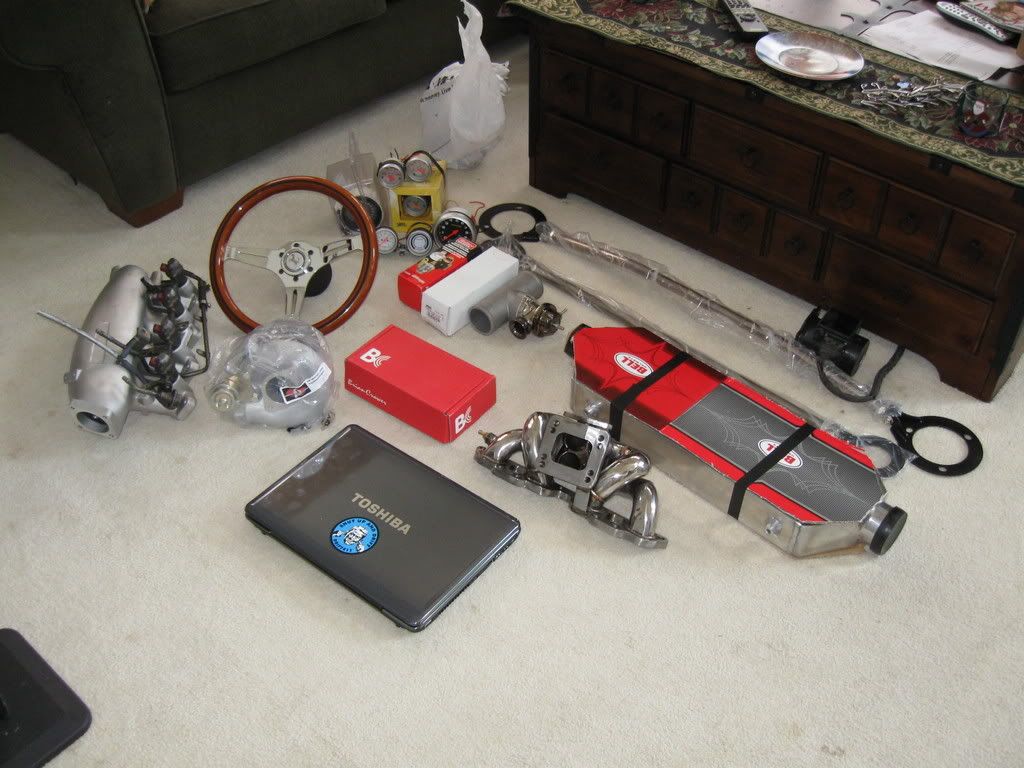 20g Turbo that I bought from TigerRacing here in Atlanta
GReddy Style intake plenum
650cc SARD Injectors
Mallory 30-100psi Fuel Regulator
MSD external Fuel pump
Hybrid Intercooler
Top Mount manifold
BC Springs and Retainers
Greddy style BOV
Z32 mafs
Strut tower bars
JDM wood steering wheel
Just about every gauge you can think of
New Toshiba laptop to help tune the power FC and because I needed a new one.
The new boost controller and a bottom mount manifold because the top mount isn't gonna work with the 20g. 20g has a T2 flange and the Top Mount has a T3/T4.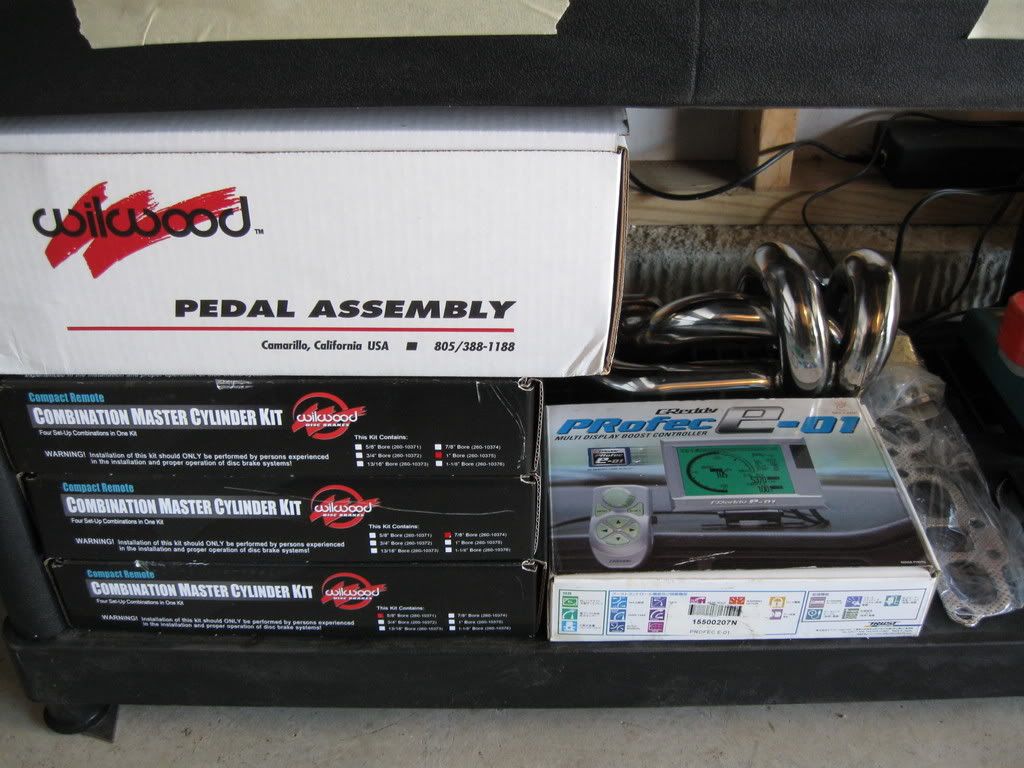 Decided to get rid of all the crap in the engine bay because I'm gonna need all the room that I can get to make the frikk'n SR20det to fit.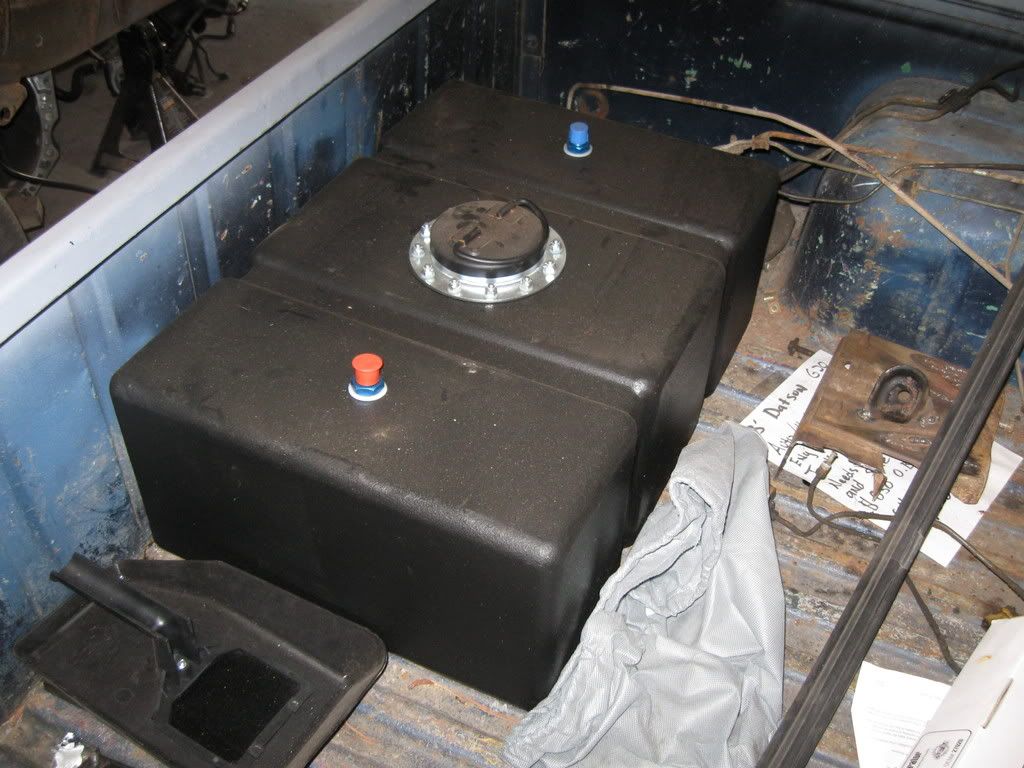 16 gallon foam fuel cell for to mount in the rear for weight control and the foam will keep it from sloshing all around when drifting and throwing the truck off balance.
Bought a cool dual 4″ tip exhaust at RIPgarage. I think this will look baller hanging out of the back!!
Bought myself a new Lincoln Electric 3200 so I can get better welds.
I still have to buy:
Wheels
Coilovers
driveshaft
Muffler
hydraulic hand brake, probably ksport
Radiator fan/s
all lines/fuel, brake, clutch, etc,.
Radiator